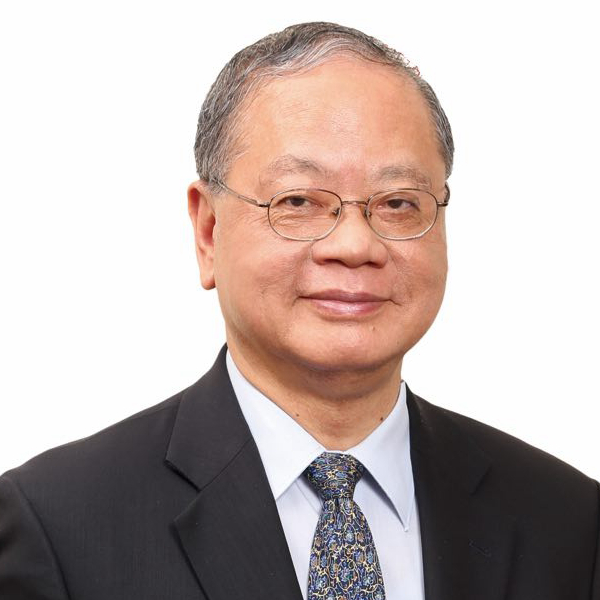 Prof. Lee Chack Fan
Director, Jao Tsung-I Petite Ecole, the University of Hong Kong
Professor Lee Chack Fan is a distinguished professor of geotechnical engineering and a renowned leader in Hong Kong's higher education sector.
He has worked on hydropower, energy and transportation projects in Canada and China for over 40 years, including projects like the Three Gorges, Ertan, Lijiaxia and others across China. He is the author of over 300 engineering publications and some 20 literary books.
He served the University of Hong Kong (HKU) from 1994 to his retirement in 2015 as Chair Professor, Pro-Vice-Chancellor (Research), Pro-Vice-Chancellor (University Relations) and Director of HKU SPACE. He is currently Emeritus Professor and Deputy Chairman of the HKU Foundation.
Professor Lee is an Academician of the Chinese Academy of Engineering, a Fellow of the Canadian Academy of Engineering, and a Fellow and former President of the Hong Kong Academy of Engineering Science.
He is a Fulbright Distinguished Scholar and has received the Gold Medal of the Hong Kong Institution of Engineers. He holds honorary degrees from the University of Western Ontario, Plymouth University, Edinburgh Napier University, University of Macau and the Open University of Hong Kong.
Professor Lee is very active in public service and has served on numerous government committees. He was appointed a Justice of the Peace in 2003, and awarded a Silver Bauhinia Star in 2005 and a Gold Bauhinia Star in 2013.
Professor Lee is also an expert in the history and development of Buddhism. He helped establish HKU's and CHCHE's Centre of Buddhist Studies in 2000 and 2017, respectively.
Professor Lee is the President of CHCHE, and the Director of the Jao Tsung-I Petite Ecole, a world class research institute for Chinese cultural studies.